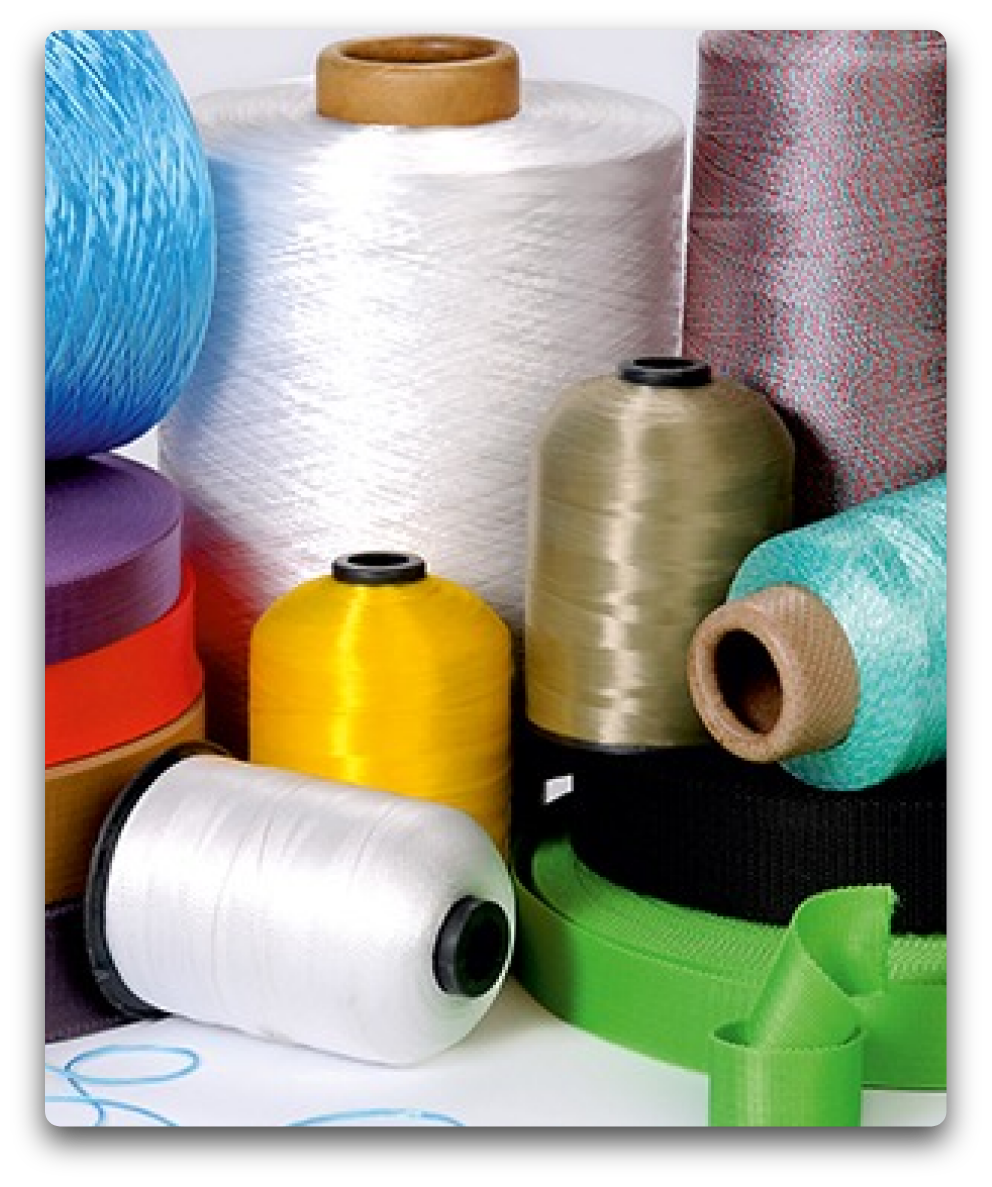 High Quality Textile And Garment
When it comes to textile and garment products, having high quality is essential to ensure that you're getting the most out of your investment. The quality of the materials and workmanship can greatly impact the look, feel, and durability of the finished product. That's why at our company, we go above and beyond to ensure that our textile and garment products are crafted with the highest quality materials and techniques. From the sourcing of our materials to the manufacturing process, we take every step to ensure that our products are of the highest quality. Whether you're looking for clothing, bedding, or other textile products, you can trust that our high quality standards will exceed your expectations. So why settle for less? Choose our high quality textile and garment products for the ultimate in style, comfort, and durability.
Daman Polythread LTD gives utmost priority to QUALITY and has a dedicated Quality Control Department at each of its manufacturing units which ensures adherence to the highest quality standards set by the company
Fabrics Generate Longer Product Life
Poly-Poly Core Yarn Poly-Poly
Polyester Bag Closing Machines
Pva Water Soluble Sewing Thread
Fabrics Generate Longer Product Life
Shrenik Raja Industries is an ISO 9001:2015 certified company, guaranteeing its customers the highest standards of professionalism, excellence, and quality. As a reputable and trustworthy company, it takes great pride in delivering exceptional quality, superior services, and unparalleled customer satisfaction. You can trust Shrenik Raja Industries to provide you with the best products and services that meet your needs and expectations.
Poly-Poly Core Yarn Poly-Poly
Threadlon' is a popular brand name of the PPMF Yarns manufactured by Daman Polythread LTD. These high tenacity PPMF Yarns are used for a multitude of purposes including and not limited to Woven Geo Textiles, Narrow Woven Fabric or Webbing, Industrial & Filter Fabrics, Sewing Thread for PP woven Sack Manufacturing, Braded Cords, PP Mats,
Fishing, Bag closing of Flour Mills, Sugar, Rice, Fertilizers, Wheat, Ropes and Cordages, and Construction Nets.
Polyester Bag Closing Machines
The PPMF Yarns marketed under the brand name 'Threadlon' are further processed to form high strength Industrial Bag Closing thread- The Polypropylene Bag Closing Threads are used in industries such as Sugar, Fertilizers, Grains, and Flour Mills- The Polypropylene Stitching Threads are bright and vibrant in color as they are prepared from the dope dying process. The color of these Bag Closing Threads does not fade and these threads are available in 50 different types of colors.
Pva Water Soluble Sewing Thread
PVA water-soluble sewing thread is a versatile and innovative product that is widely used in the textile industry. Its unique properties make it ideal for a range of applications, such as embroidery, lace-making, and temporary stitching. The thread is made from polyvinyl alcohol, which is a synthetic polymer that dissolves in water, leaving no residue or damage to the fabric. This allows for easy removal of temporary stitches, without the need for cutting or unpicking. PVA water-soluble sewing thread is also environmentally friendly, as it biodegrades quickly in water. It is available in a range of thicknesses and colors, making it suitable for a variety of projects. Its flexibility and strength make it a must-have for any sewing kit.